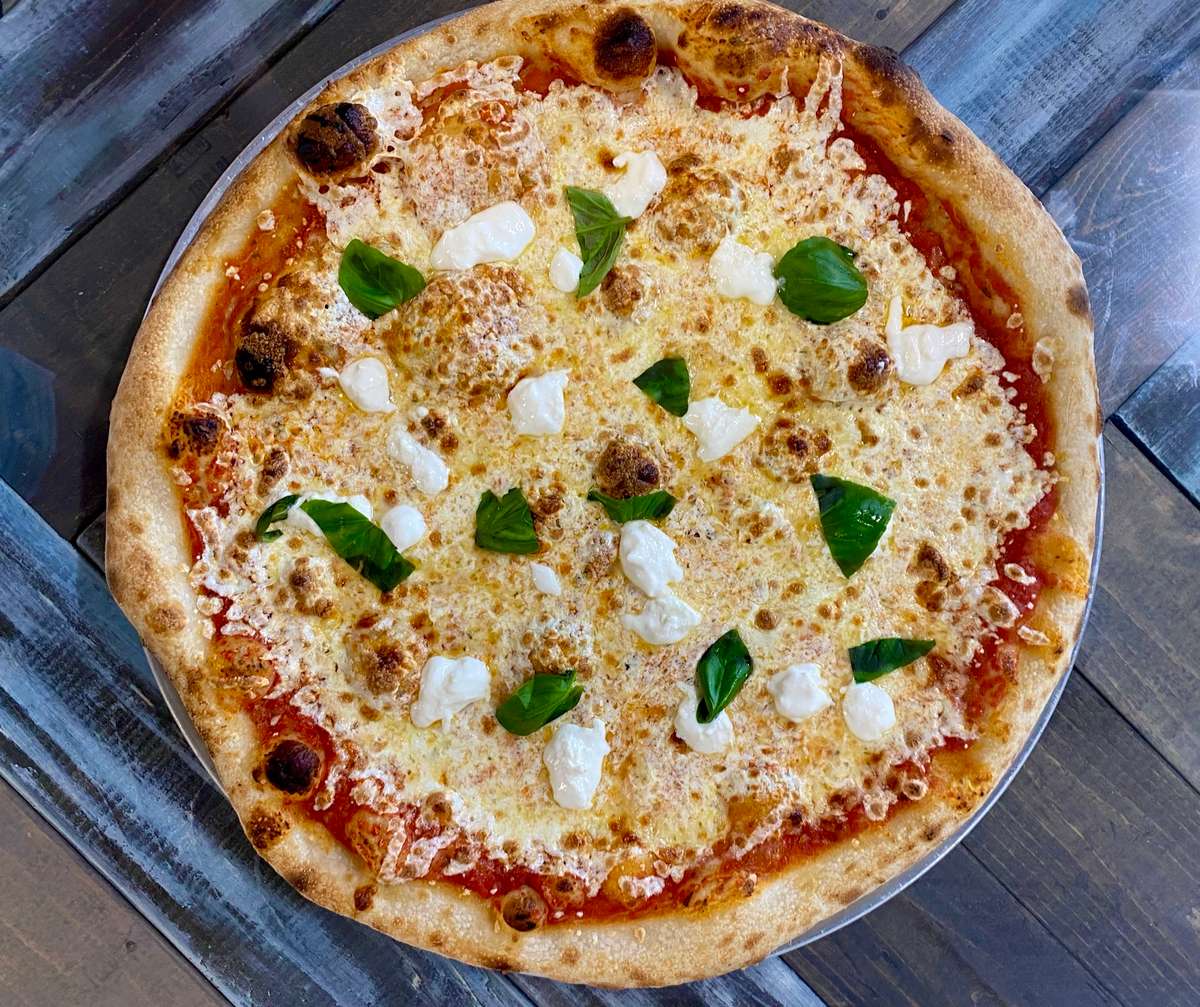 Join Our Team
Open Positions
Kitchen Assistant
We are currently seeking positive, motivated individuals for prep cook and potential line cook. Must have good knife skills and be comfortable working in an open kitchen environment. Candidate is responsible for food prepping including slicing, chopping, grating and packaging prepared foods as well as potential delivery. 20 hrs a week. $12 per hour to start with strong chance of growth based on performance and productivity.

$12/hr
Farmer's Market Staff
We are currently seeking positive, energetic and enthusiastic individuals to join our farmer's market vendor team. Applicants are responsible for set up, break down of all booth equipment. We are looking for individuals who are comfortable with sales and dealing with the public. growing family business. We currently operate in 4 markets on Saturday's from 8:30 am-12 noon. Must have a valid drivers license and show COVID-19 vaccination card. 

$15/hr + bonus*

*Bonuses are based on sales volume.
Join Our Team
Upload your resume and we will get back to you as soon as possible.